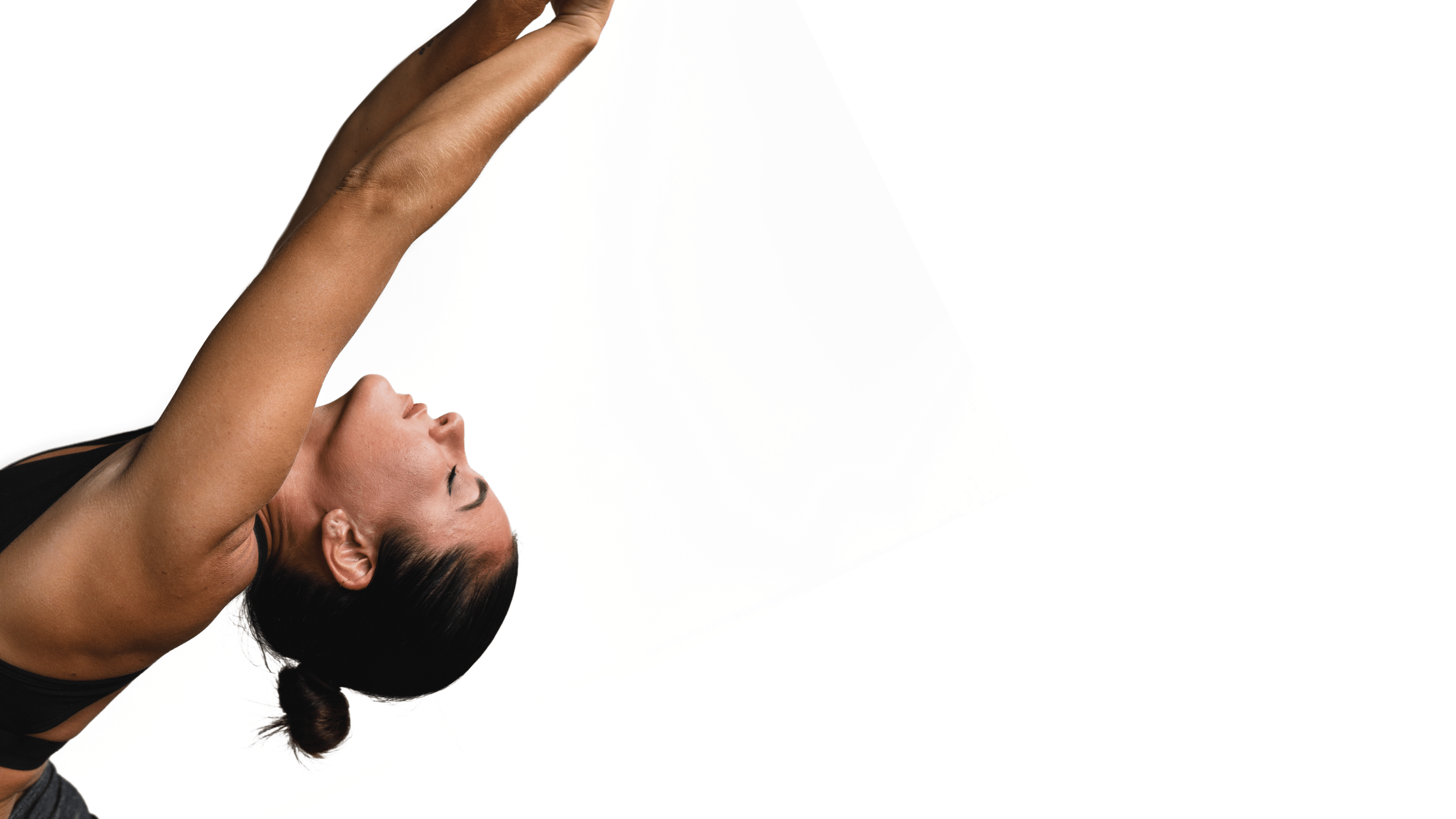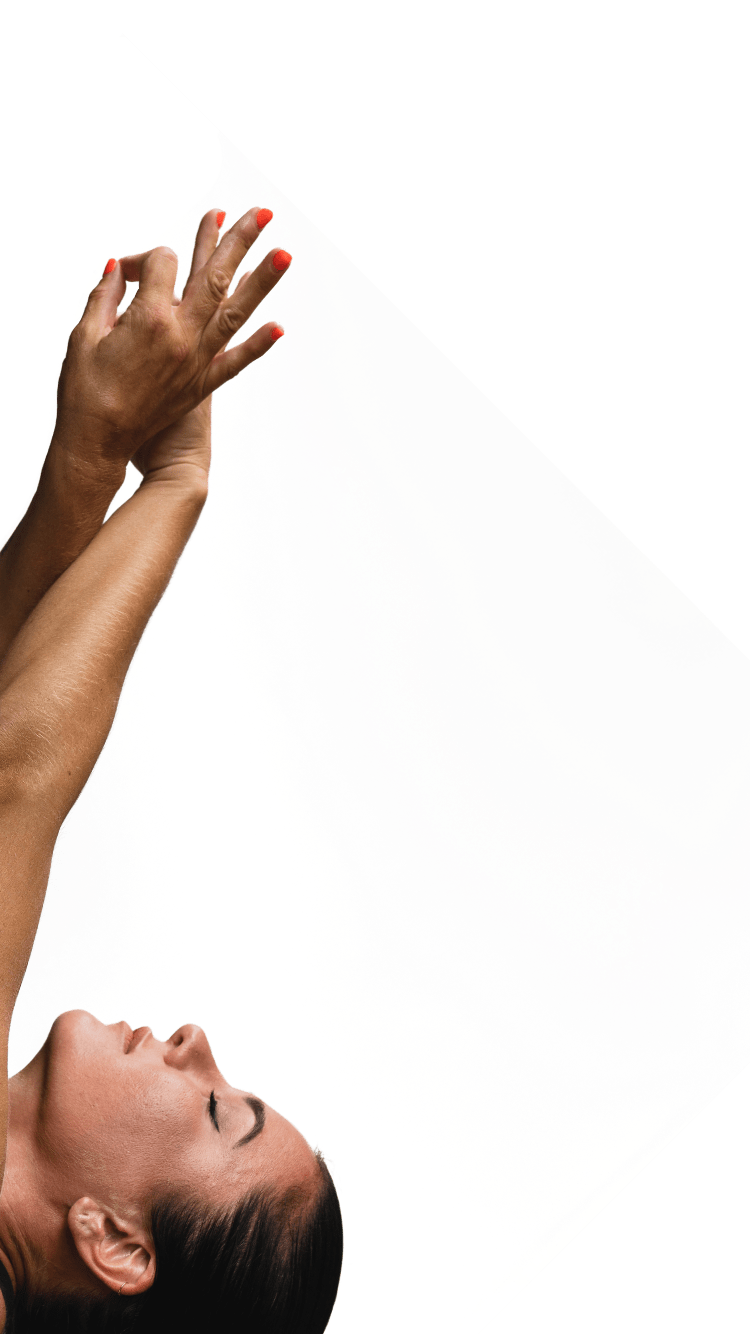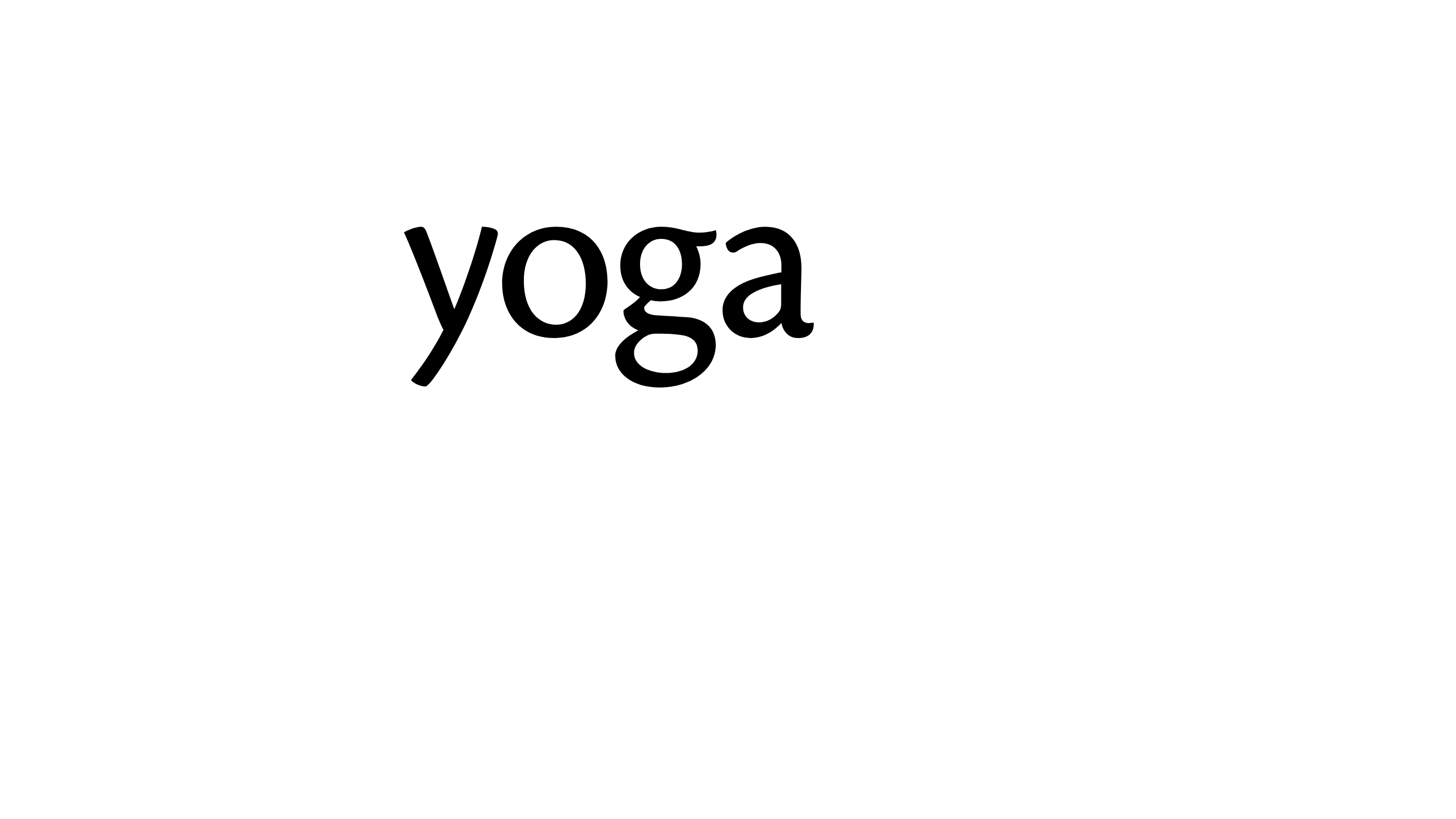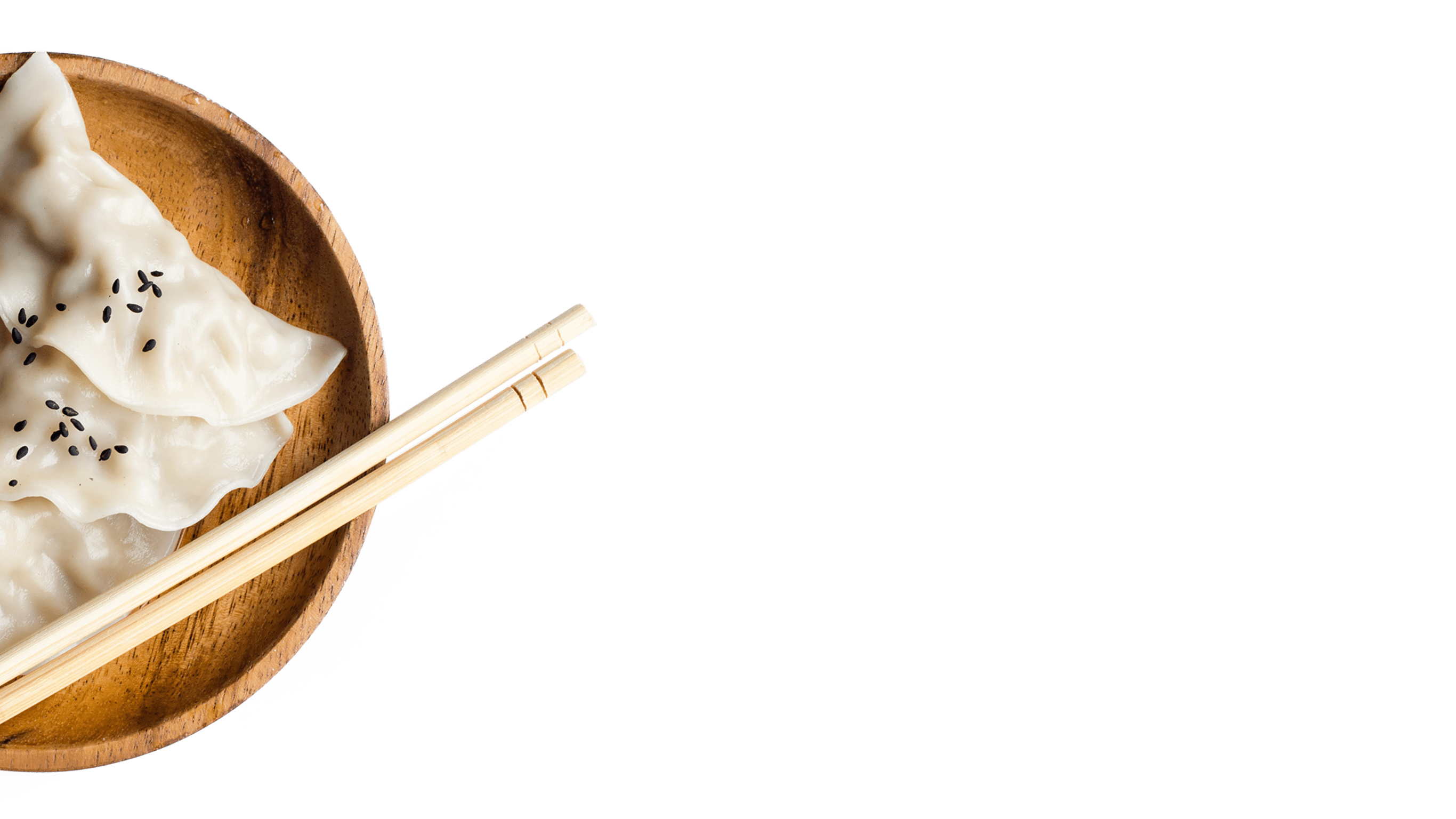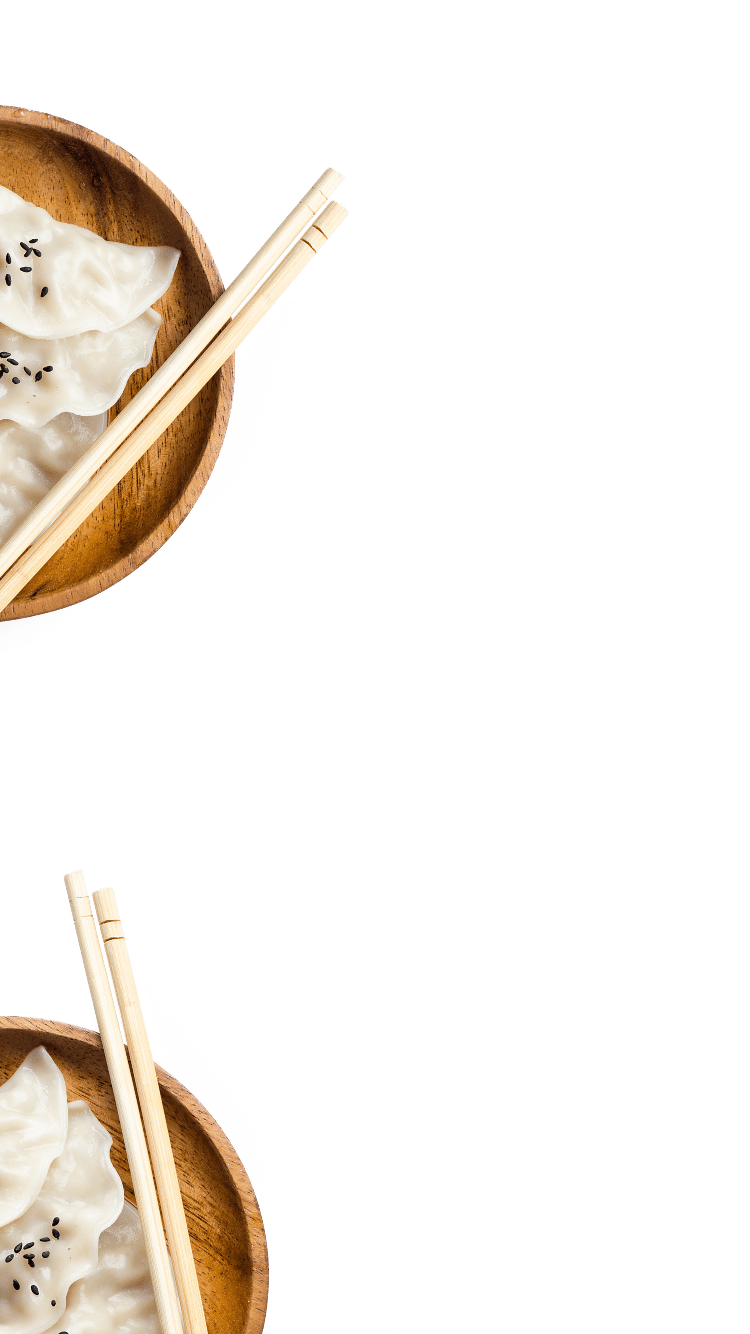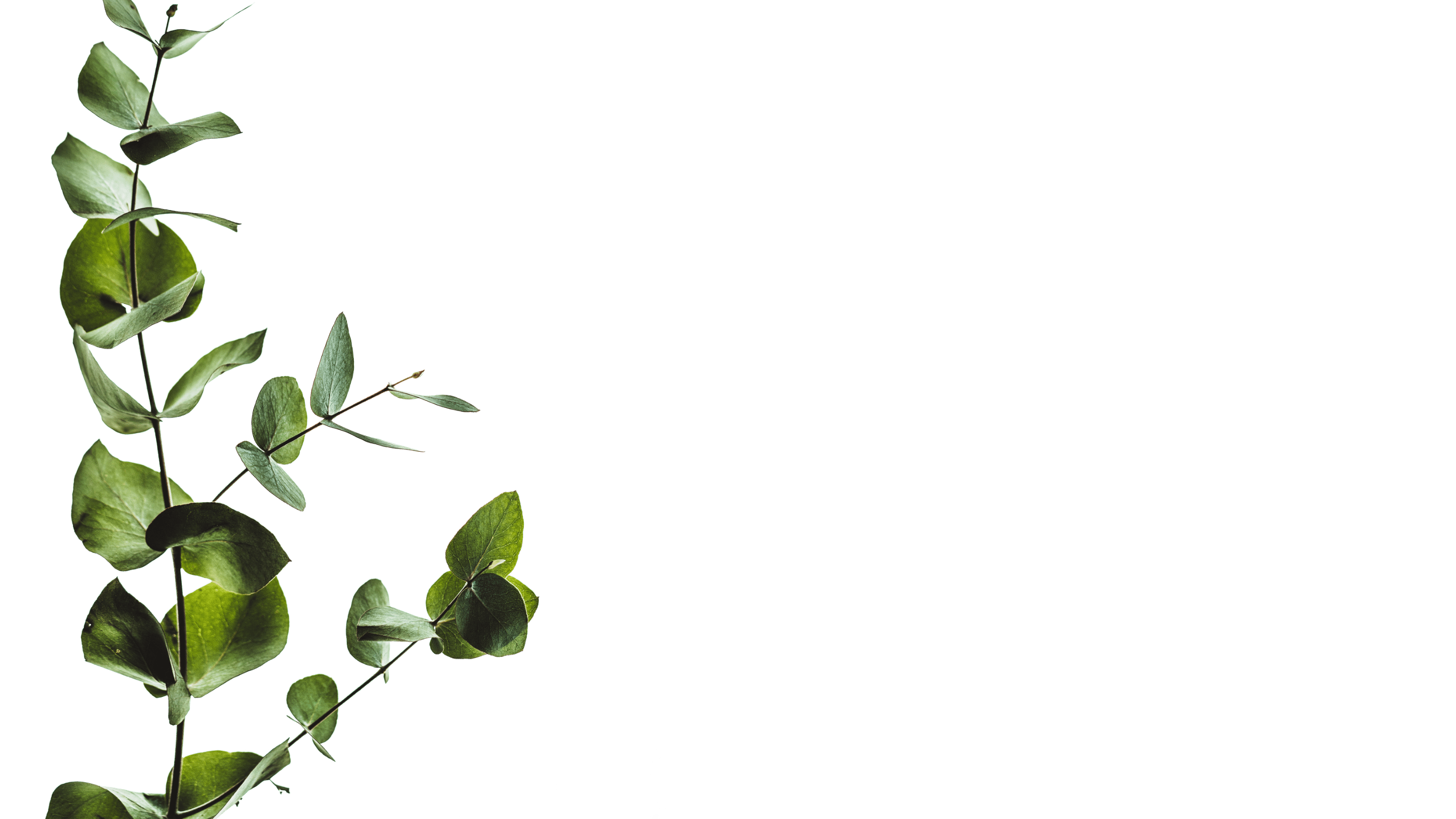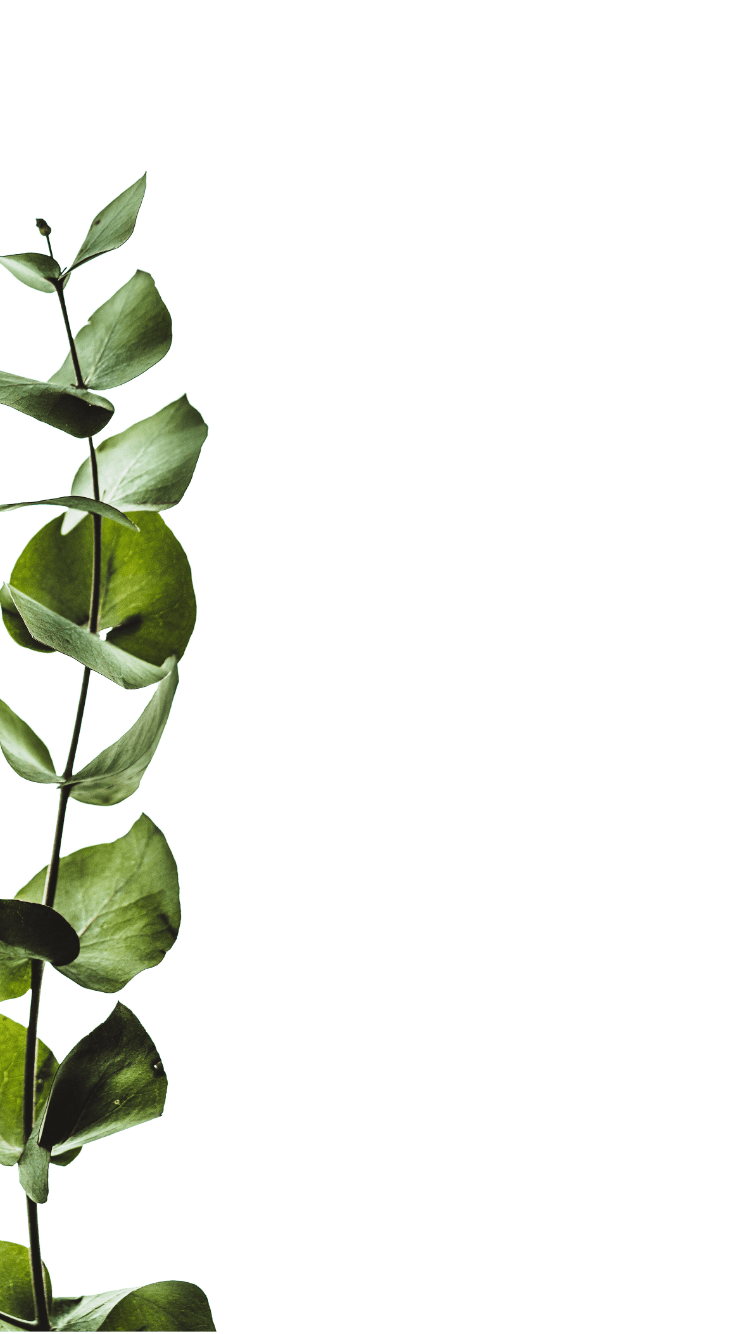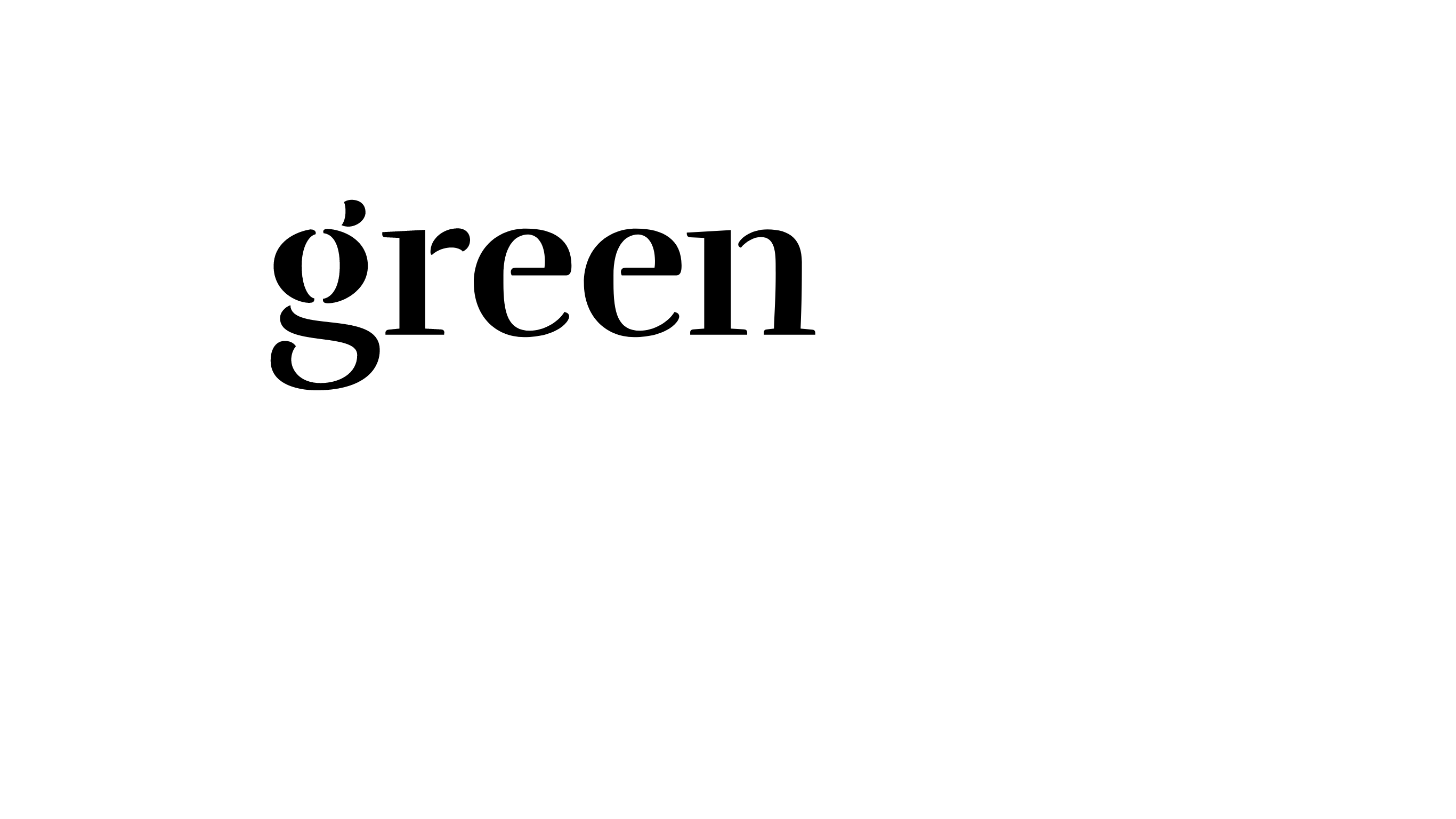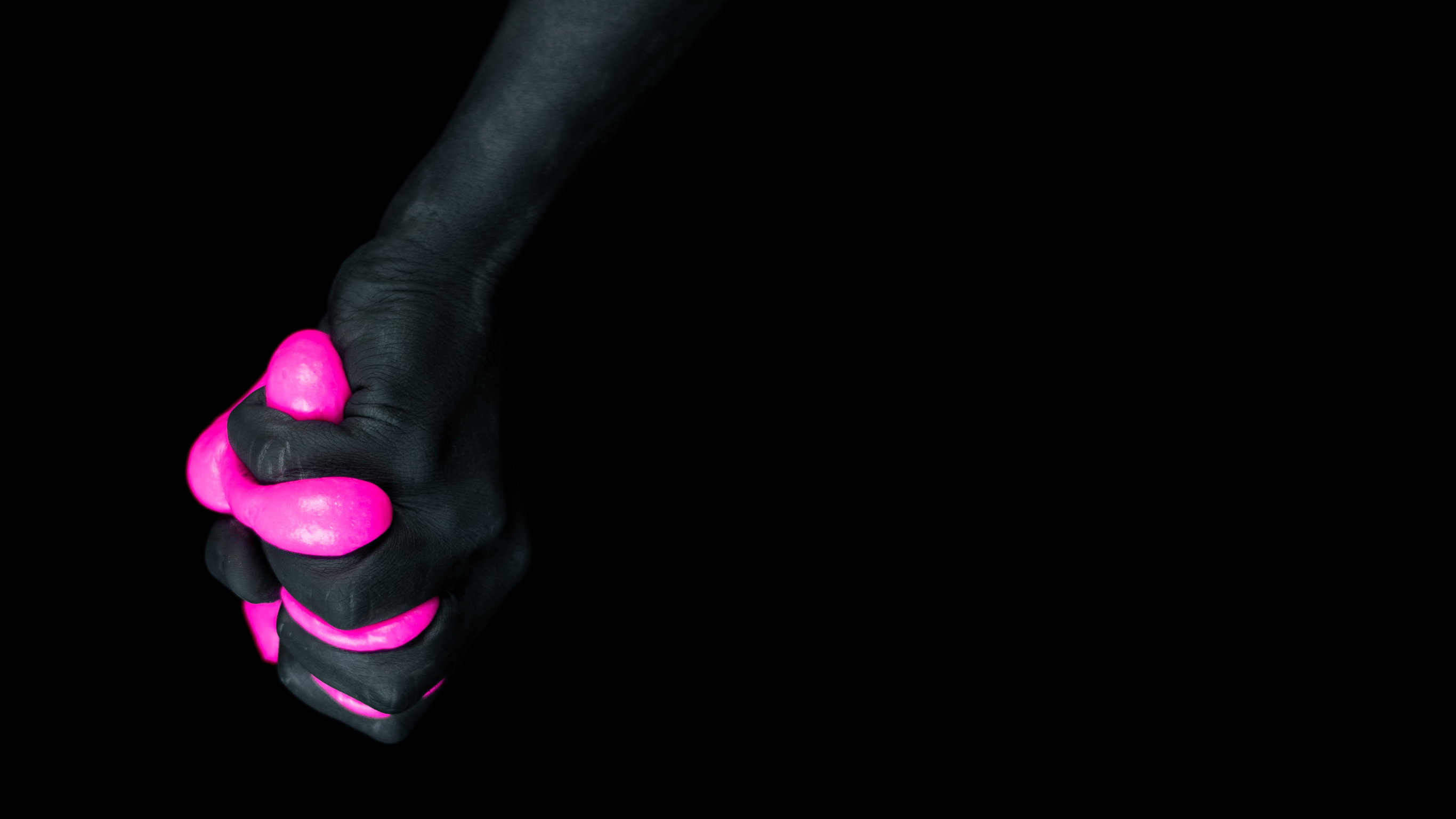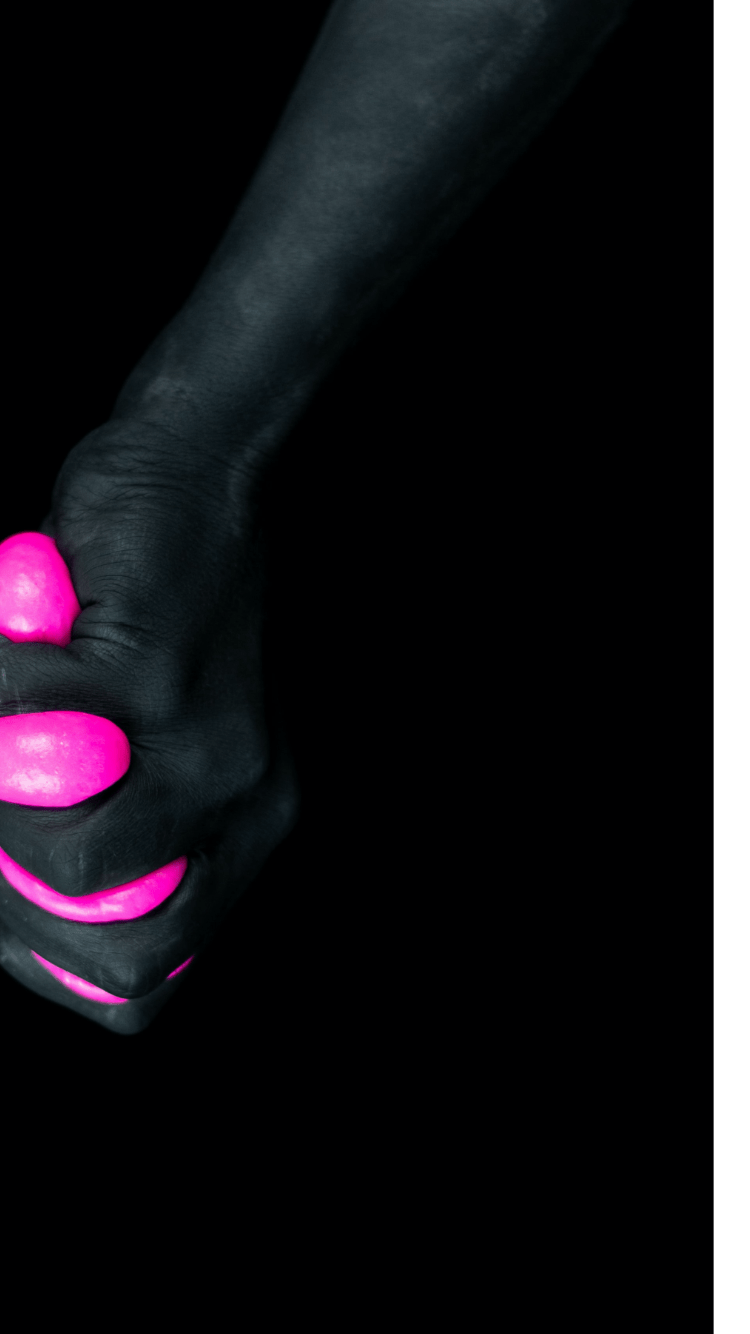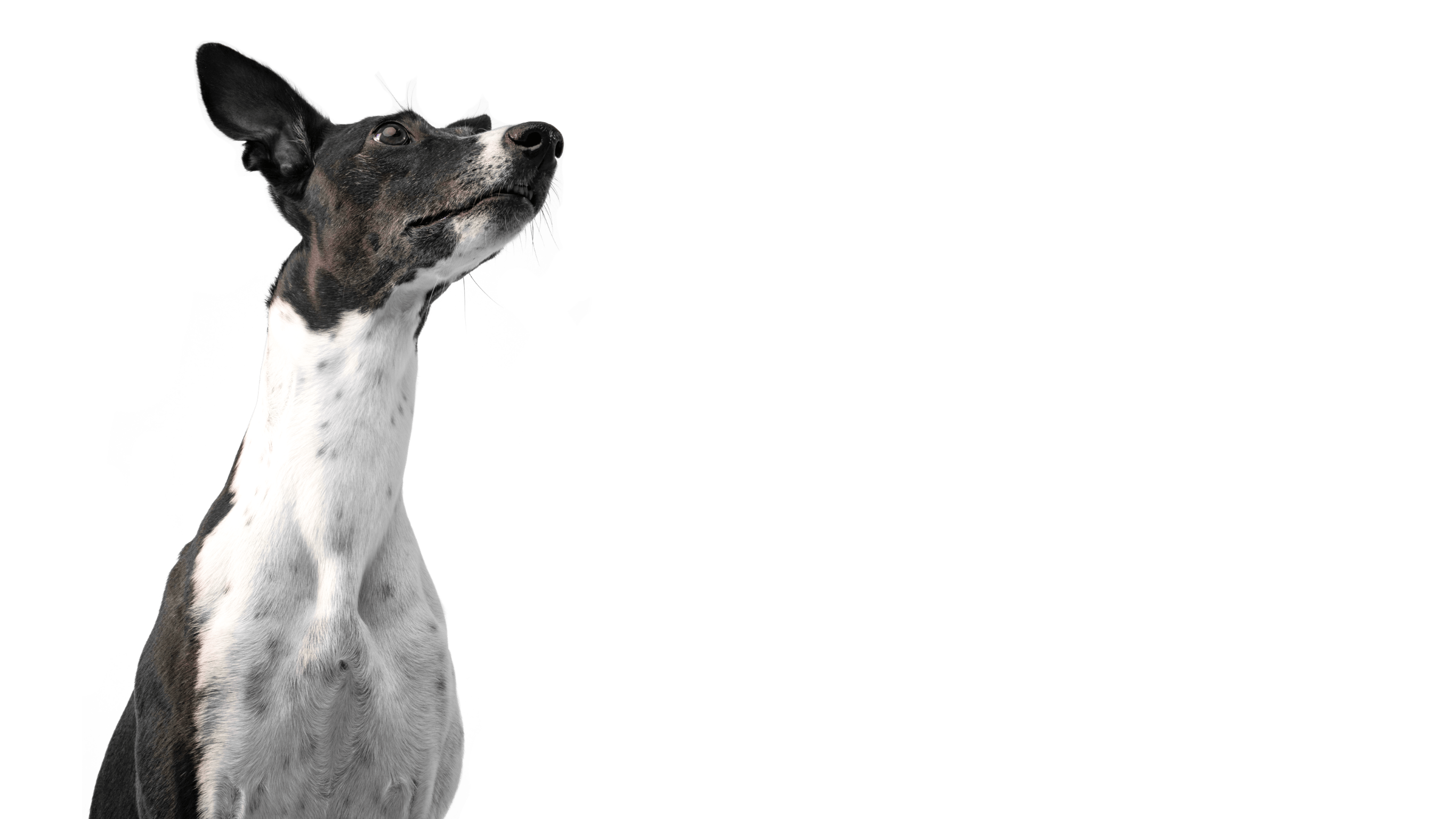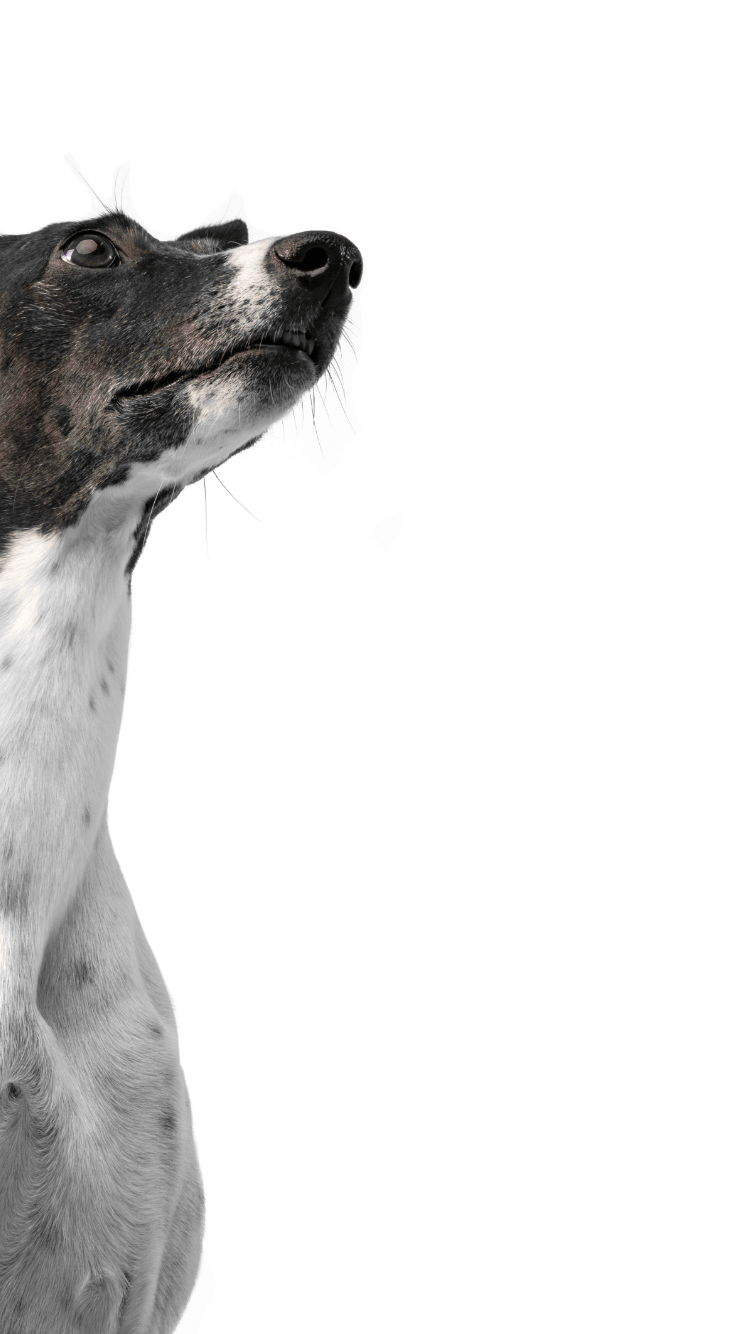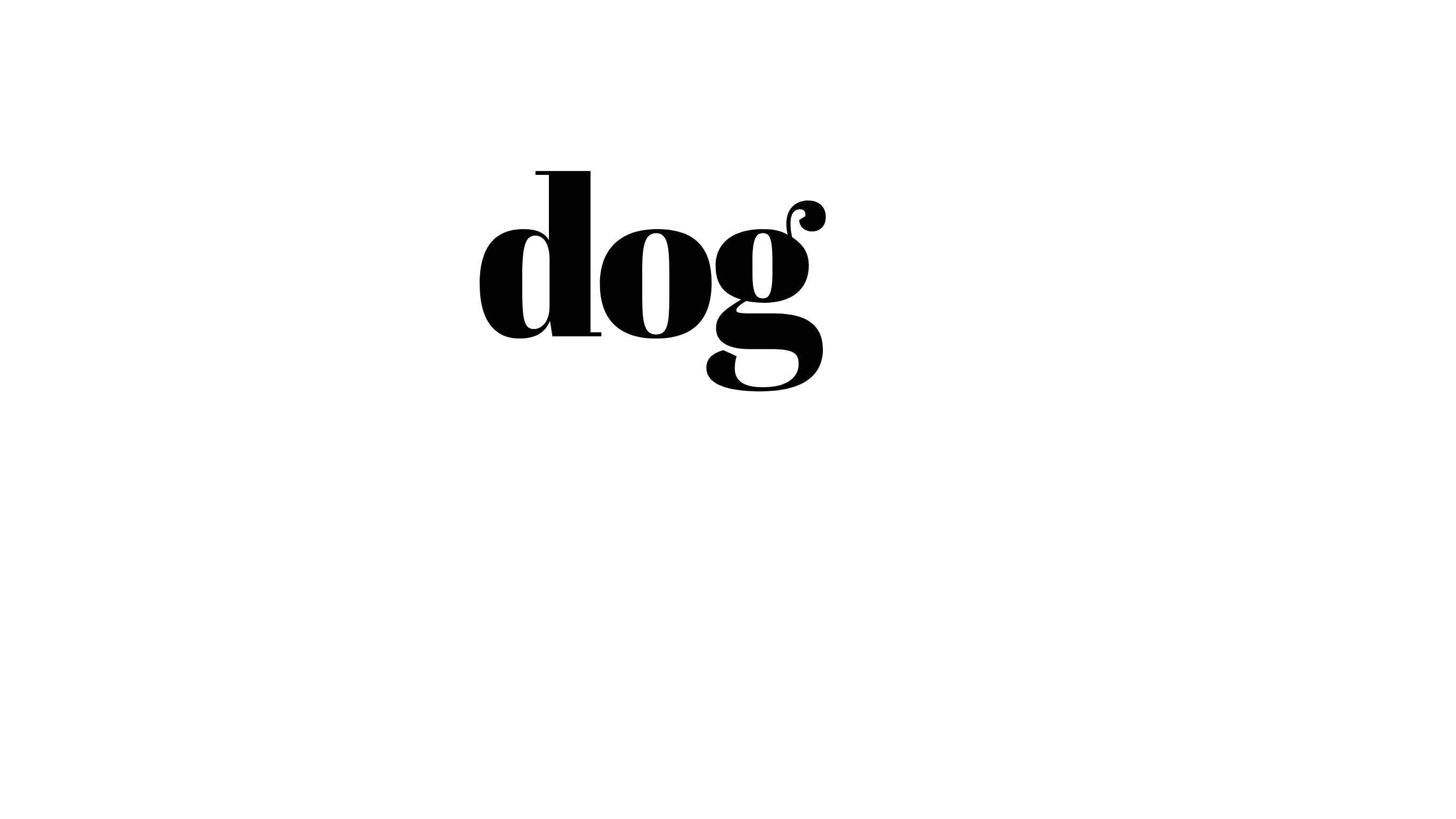 midtown is


uncommon townhomes in the $300s.
now open in St. Albert.
Natural and avant-garde, contemporary and timeless, what you want and what you need, Midtown doesn't fit in a box. Neither do you. Your values aren't traditional and your style isn't conventional, and that means you're usually ignored. But not here.
Midtown is modern living surrounded by natural amenities-town. Midtown is visiting your neighbour to enjoy a glass of orange wine-town. Midtown is hand-foraged harvest dinner-town. Midtown is your town – an uncommon community for uncommon people.