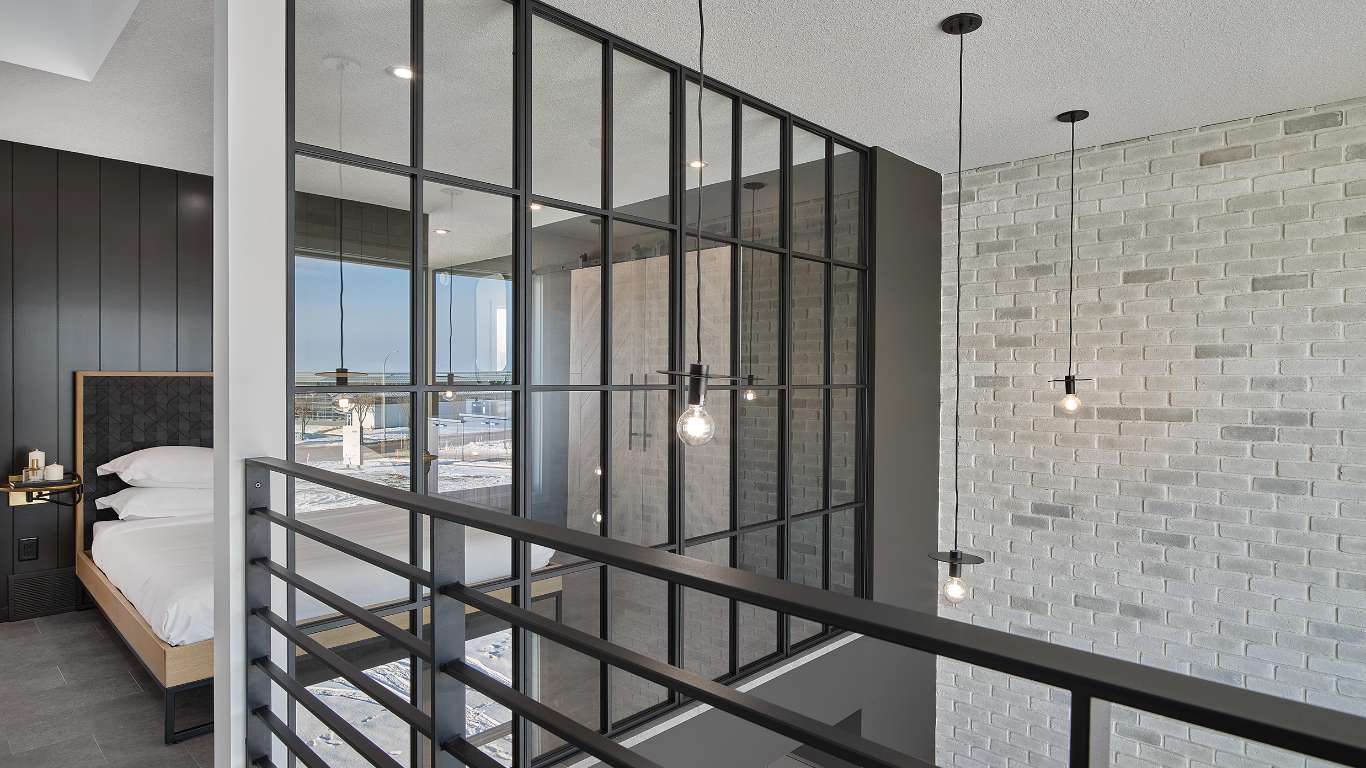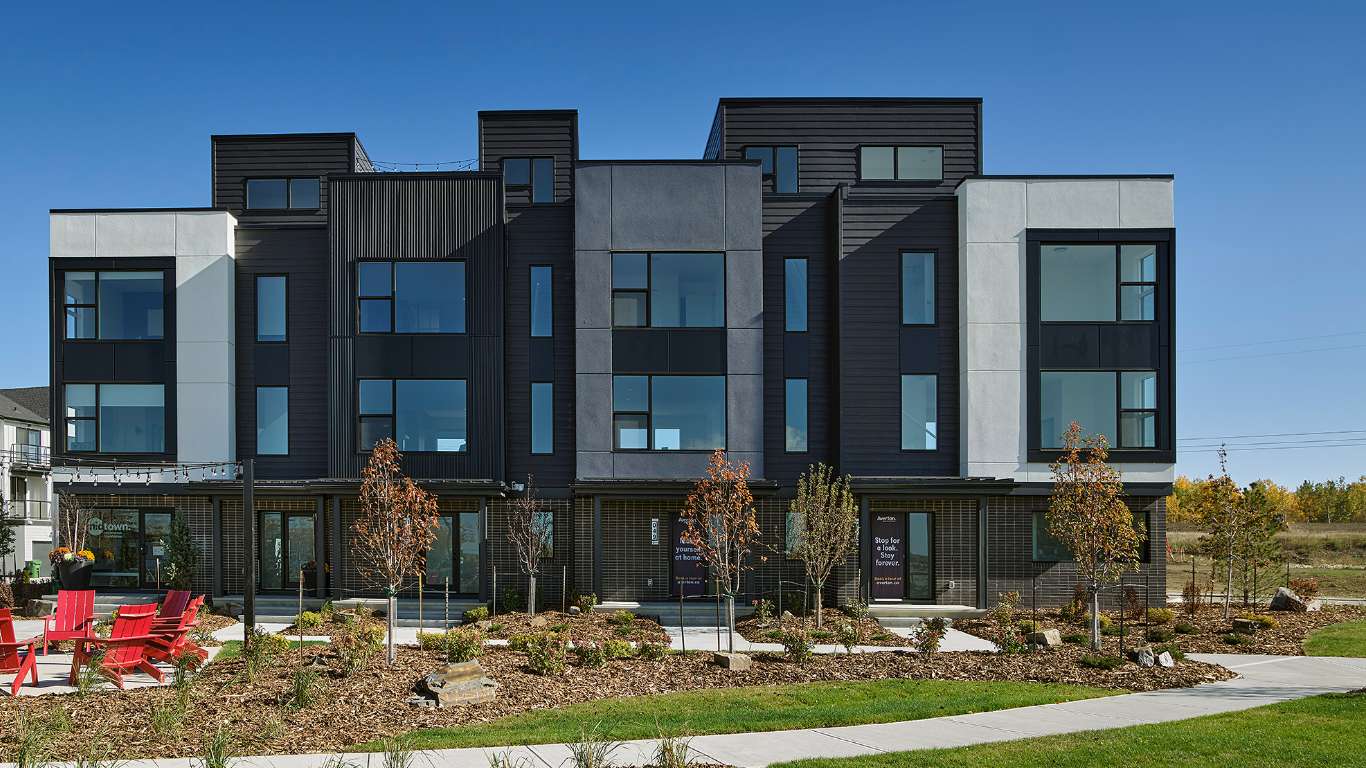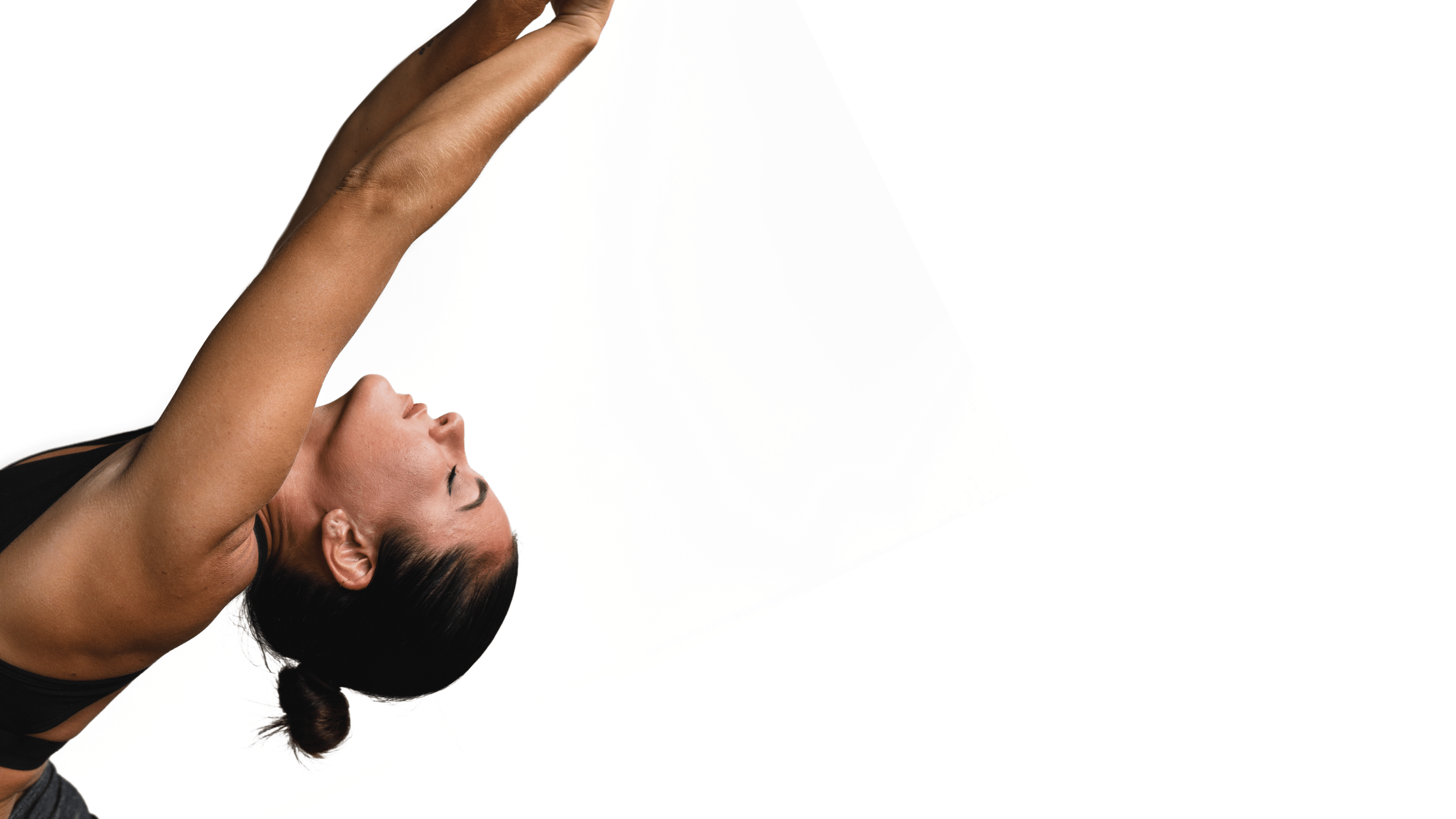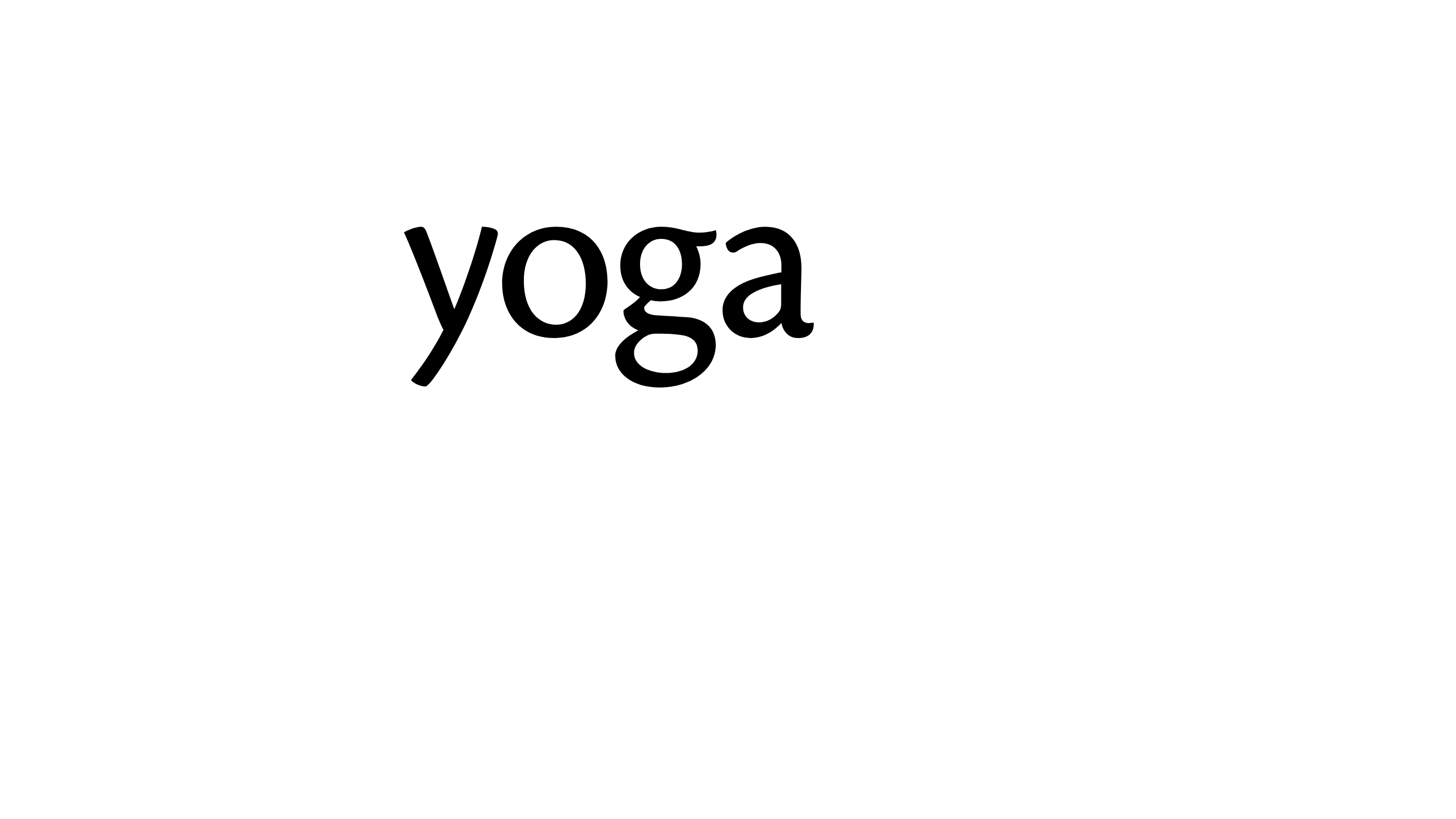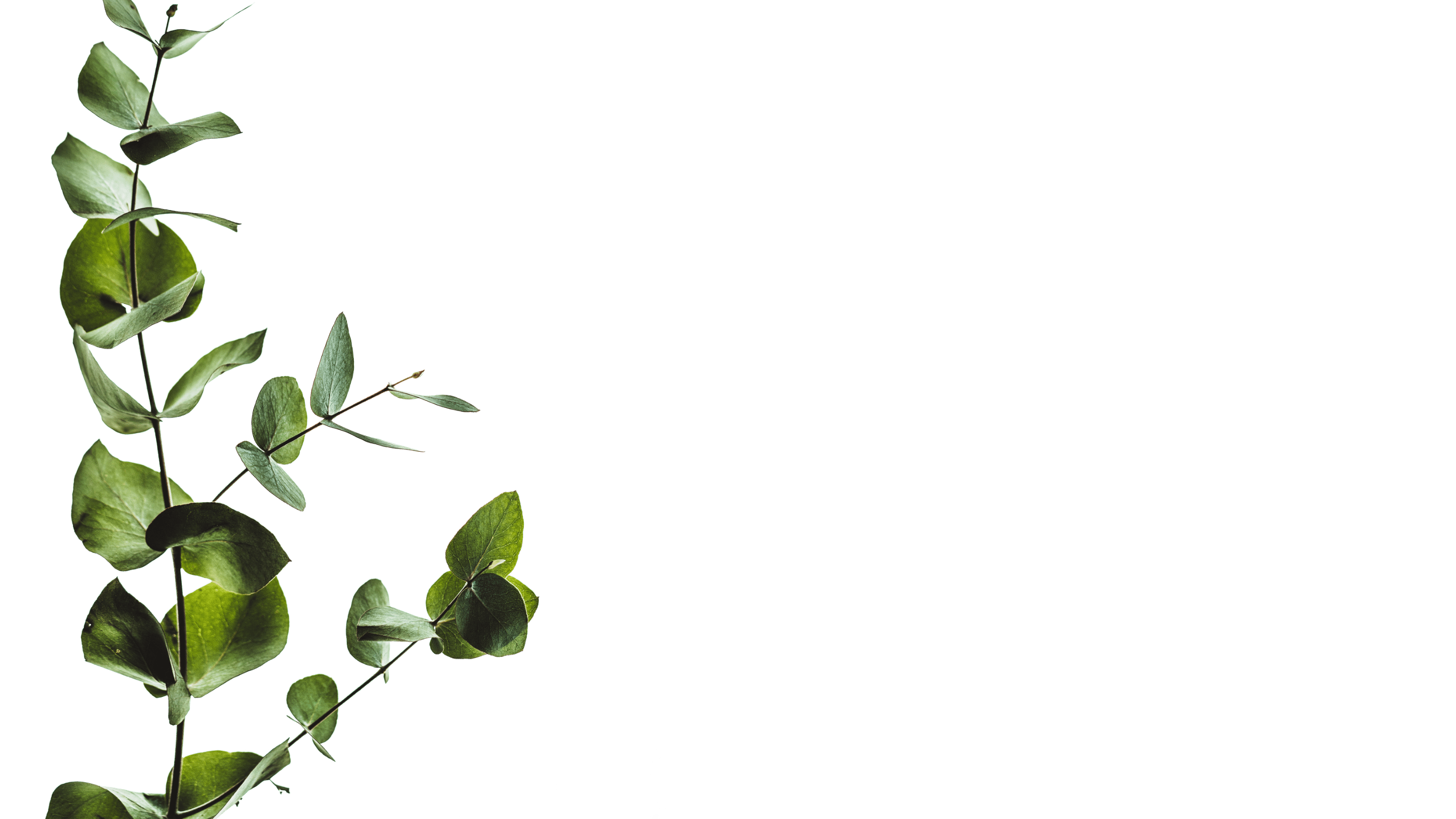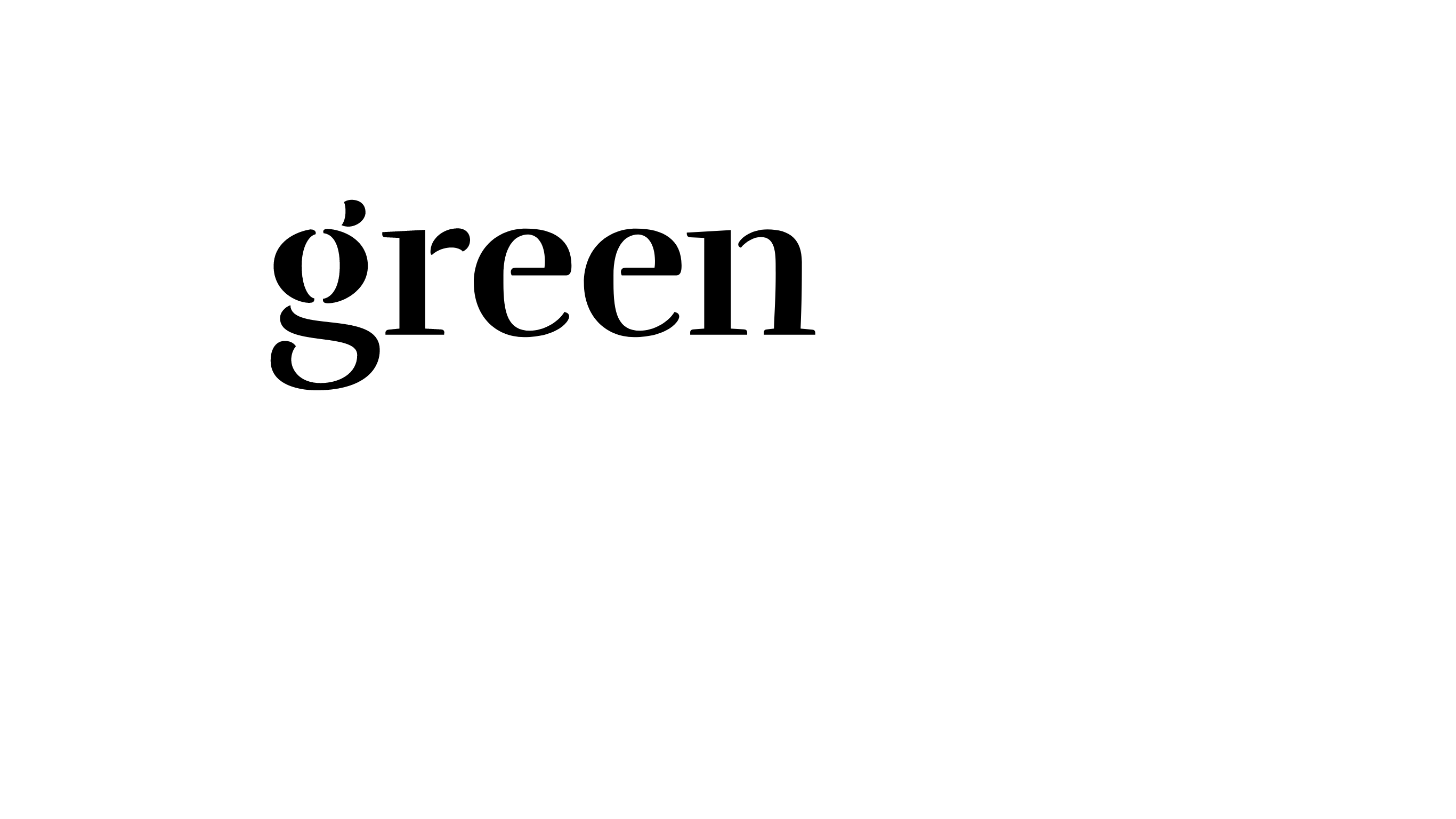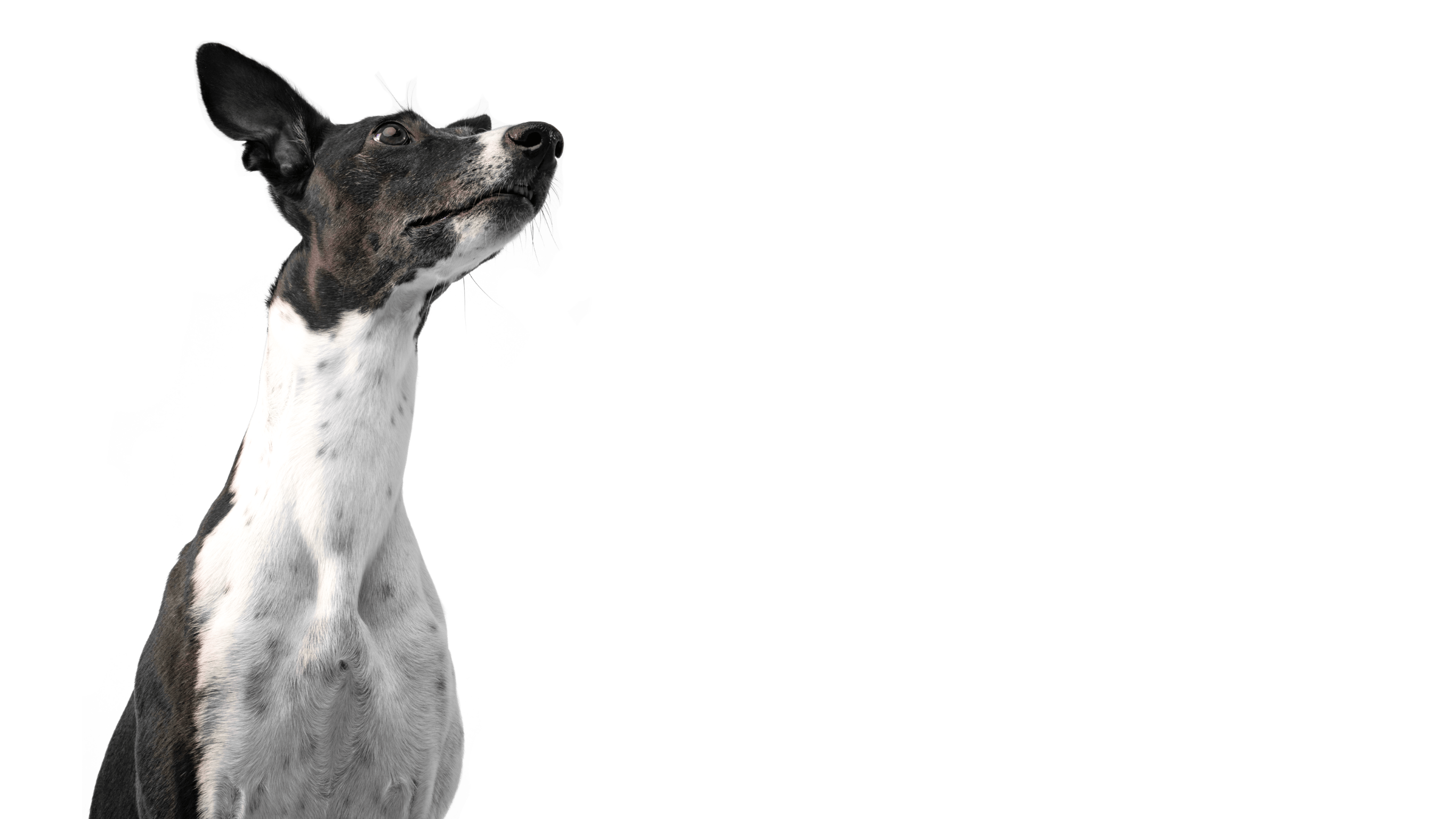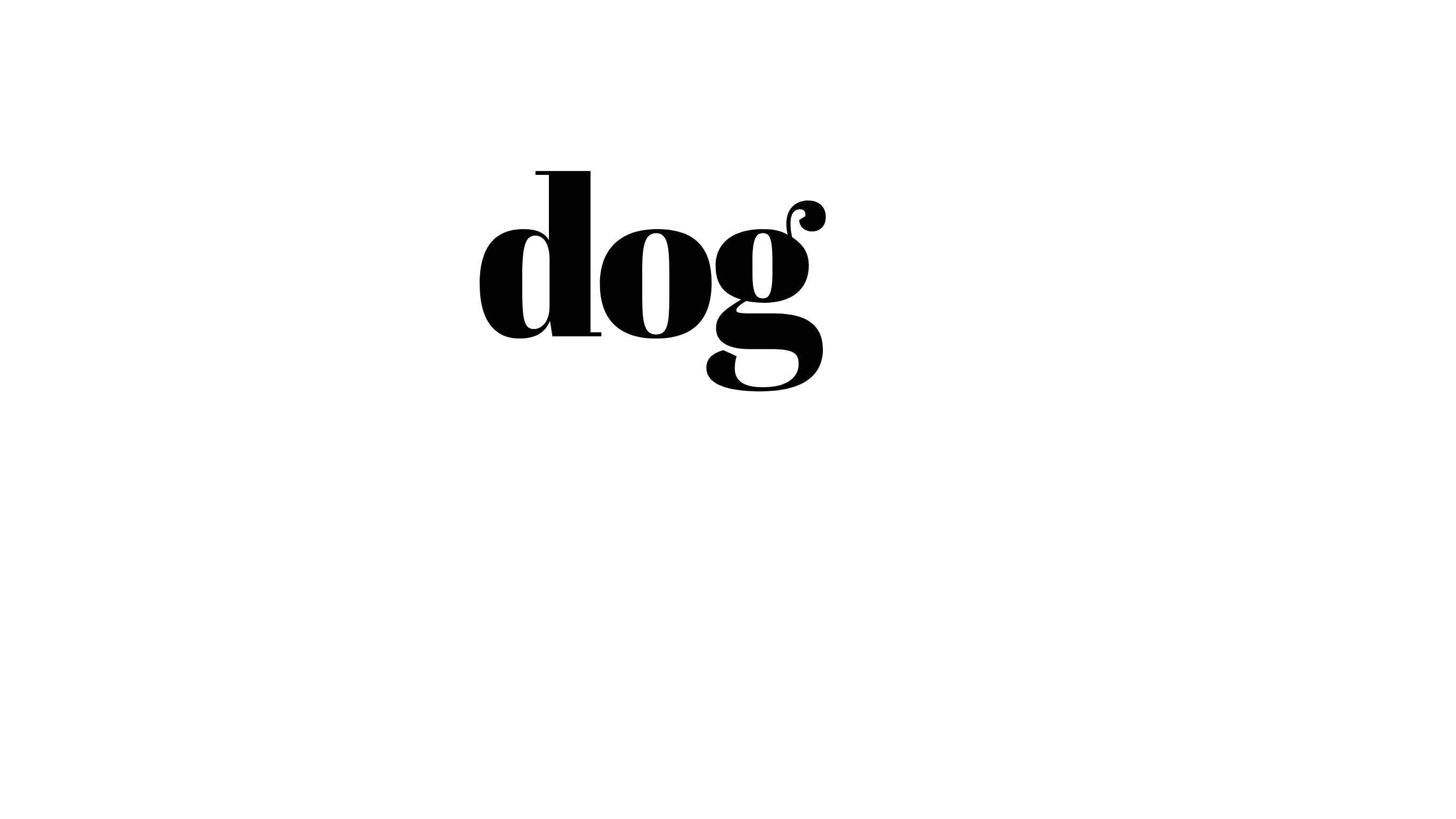 midtown is


welcome to Alberta's best new community.
Move-in ready loft, 2, and 3 bedroom modern townhomes are now available at Midtown in St. Albert with award-winning home design at an unbeatable value.
Welcome to designtown, where unique features like private rooftop terraces and customizable kitchen layouts set Midtown's townhomes apart. Welcome to greentown, one of Canada's only Built Green® communities, featuring 45-acres of walkable conveniences and neighbourhood amenities. Welcome to gathertown, a reimagined community for someone of every generation.
Welcome to Midtown in St. Albert, located only 2 minutes from Northwest Edmonton.
An uncommon community for uncommon people.
Winner – Best New Community | 2022 BILD Alberta Awards
Winner – Best International Project of the Year | 2022 BILD GTA Awards
Winner – Best New Community | 2022 CHBA Edmonton Awards of Excellence

uncommon details
Discover the next-level Averton-exclusive building and design details that
make Midtown exceptional. A Midtown home doesn't look like a typical
home, and it isn't designed like a typical home. In a typical home,
luxury features like James Hardie™ siding, rooftop terraces and Kohler
fixtures would be upgrades for an upgraded price, but here,
added value is standard in every home. Discover the
uncommon details that help set Midtown apart.

Midtown offers a variety of floorplans for nearly every modern lifestyle.
Whether it's a New York-inspired loft or a spacious three bedroom, each plan
has been thoughtfully crafted to maximize usable space and ease
the flow of everyday life.

midtown is
yourtown.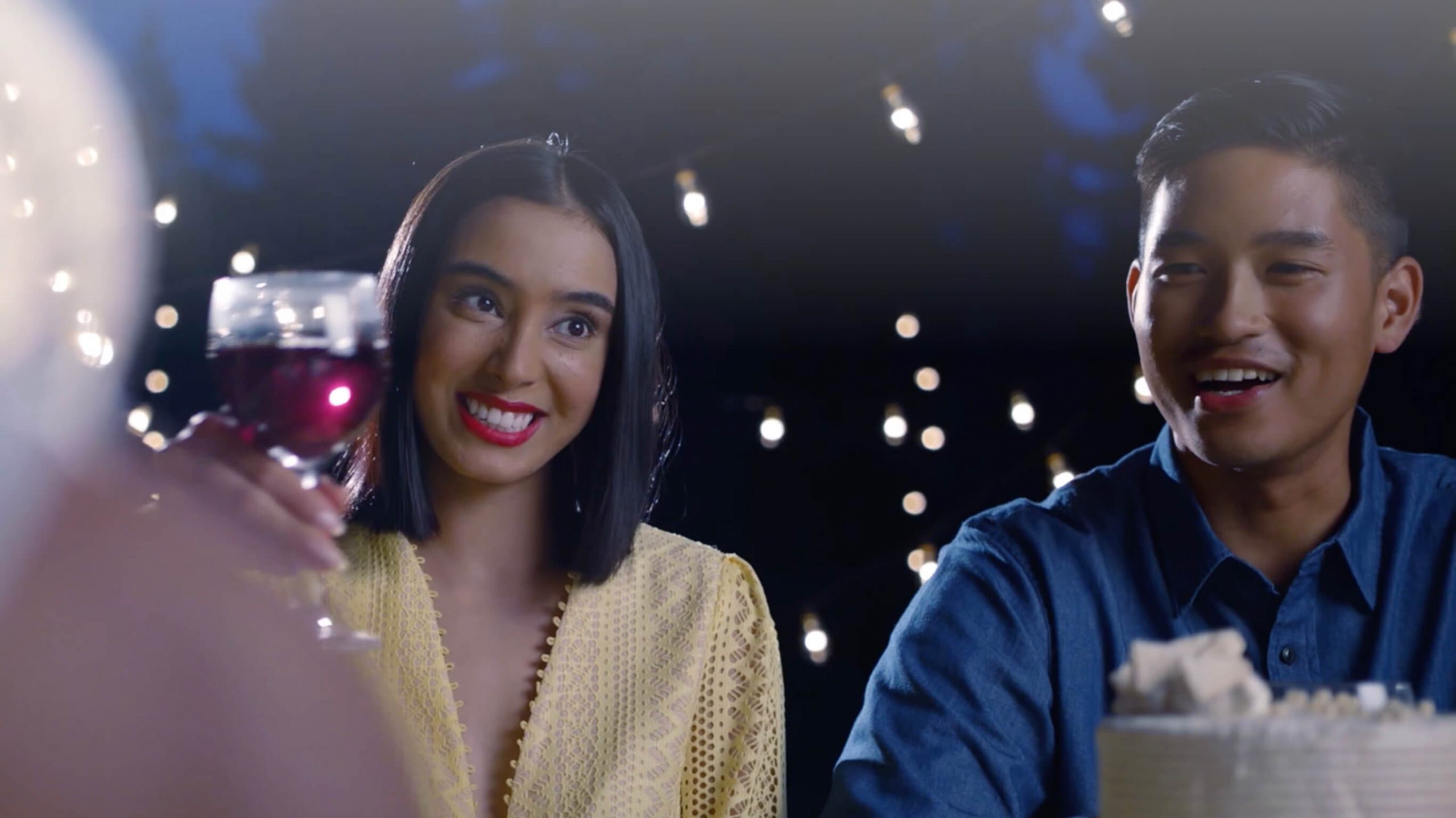 **presentation centre
& showhomes now open
51-5 Rondeau Drive, St. Albert, Alberta
780.229.2464
Regular Hours
Monday – Thursday: 3pm – 8pm
Friday: Closed
Saturday, Sunday & Holidays: 12pm – 5pm
**Please note that our showhomes and presentation centre will be closed on Thur. Aug 17th, reopening Sat. Aug 19th.